Premium Cosmetic Organiser Box - Wholesale Supplier from China
Introducing the innovative cosmetic organiser box from SIUMAI Packaging - the leading manufacturer and supplier of premium quality packaging solutions in China. This cosmetic organiser box is the perfect solution for any makeup lover who wishes to keep their beauty essentials organized. Made with high-quality materials and designed to last, this organiser box features multiple compartments to store various cosmetics, including brushes, nail polish, eyeshadows, lipsticks, and more. With a sleek and modern design, it will add a touch of elegance to any dressing table or bathroom. This cosmetic organiser box is versatile and can be used for personal use or professional use in salons or makeup studios. Its compact size makes it easy to carry, so you can take it with you wherever you go. Choose SIUMAI Packaging for your packaging needs, and rest assured knowing you are getting the best quality at a competitive price.
SIUMAI PACKAGING Co., Ltd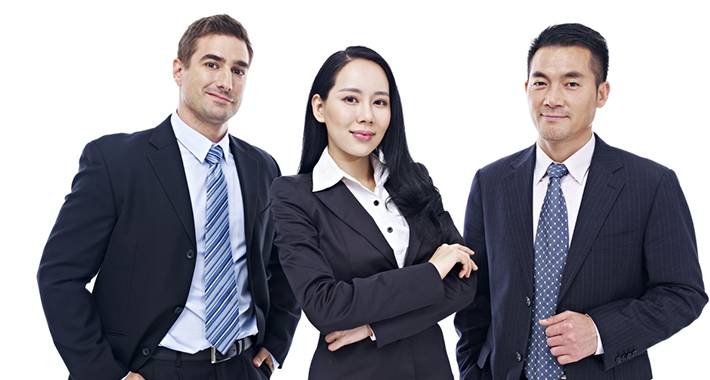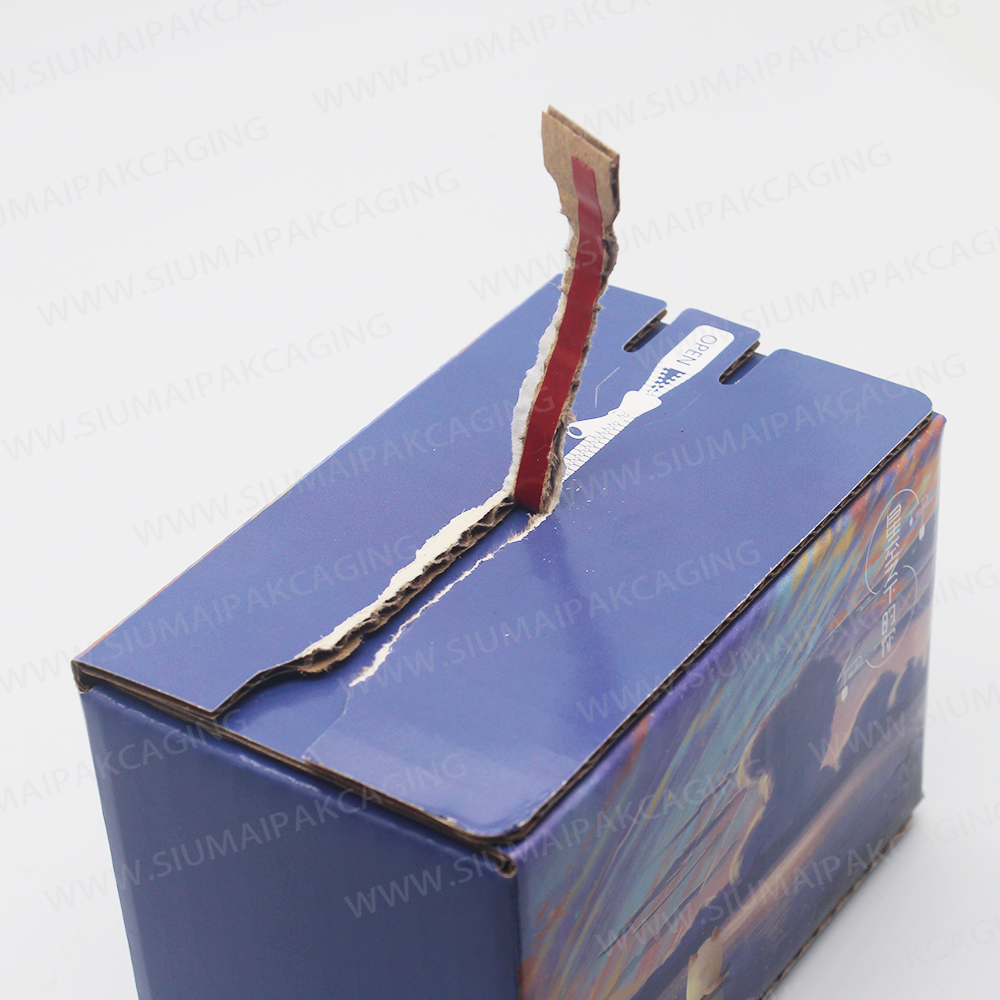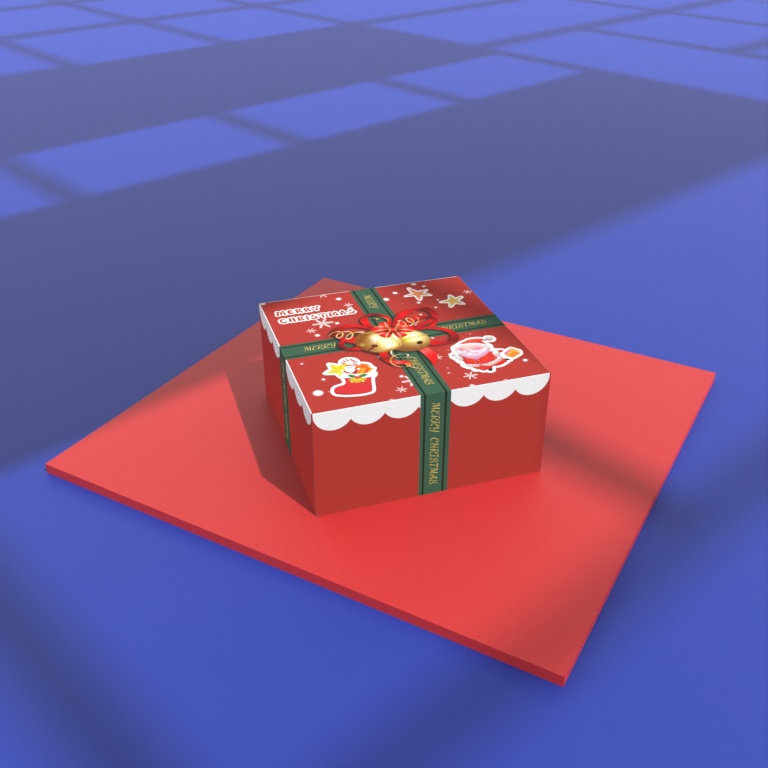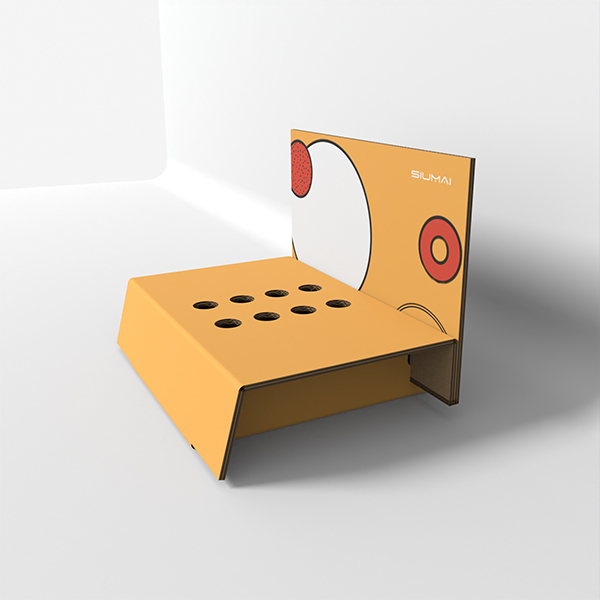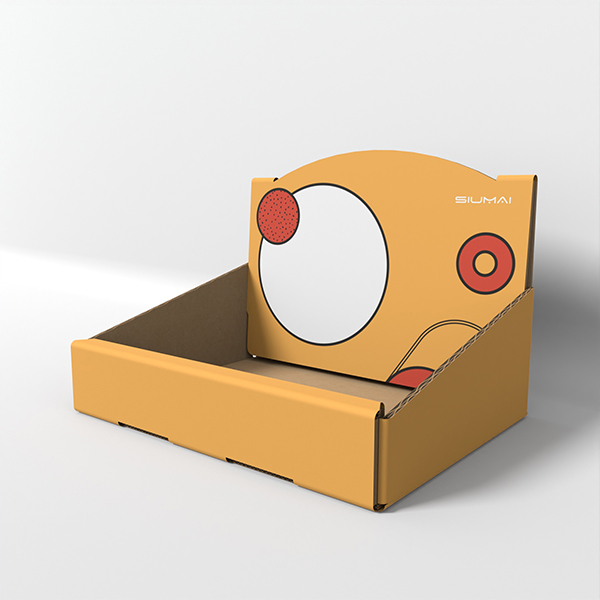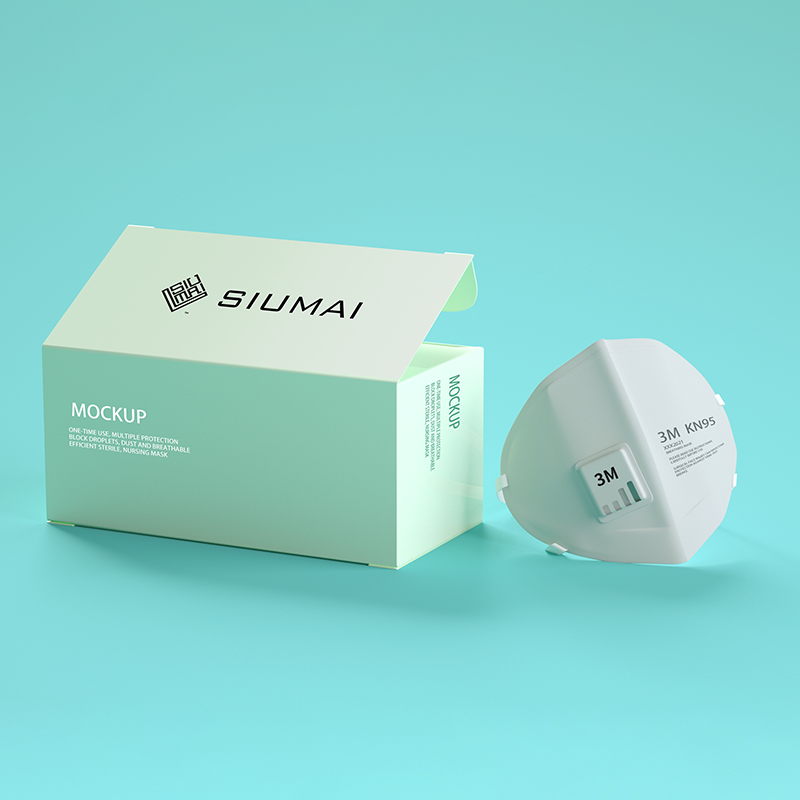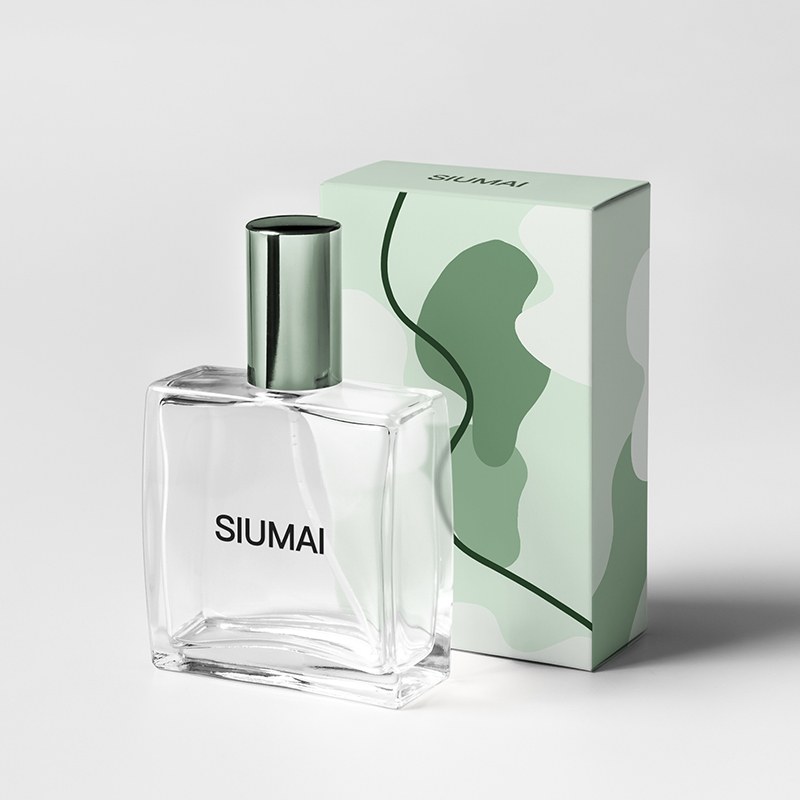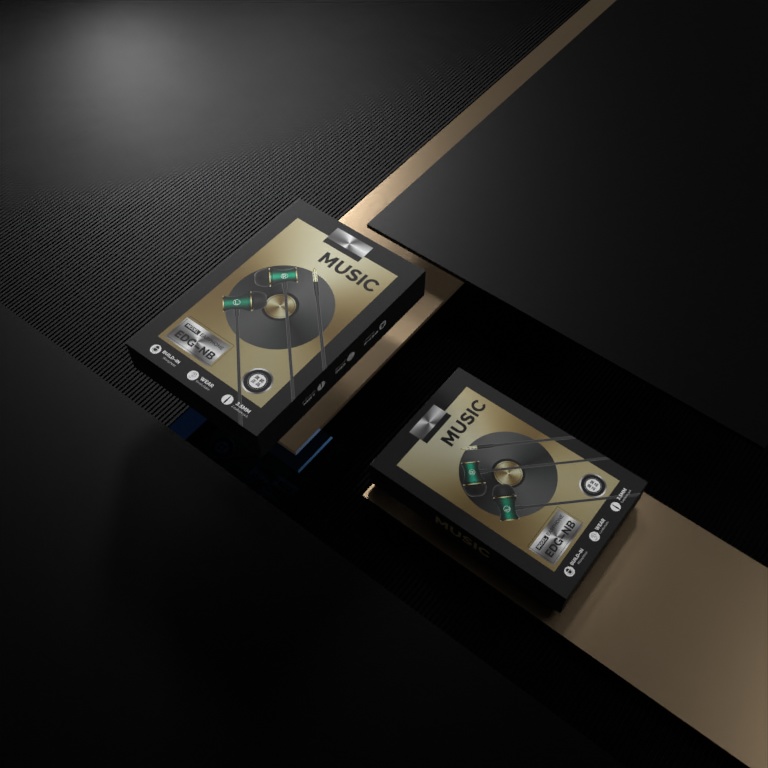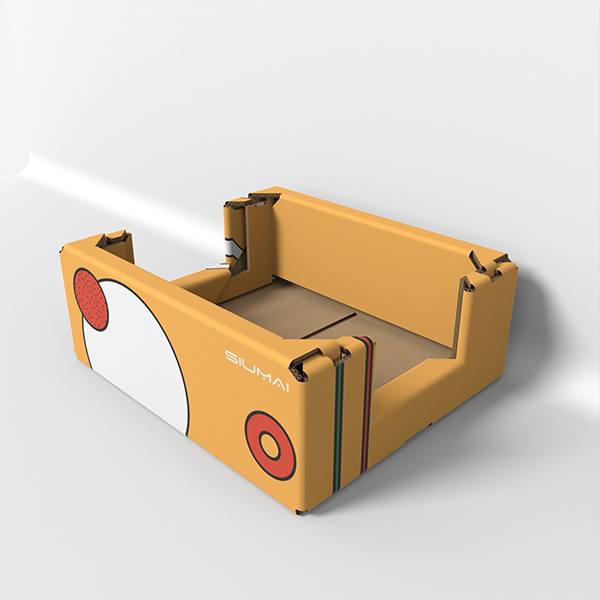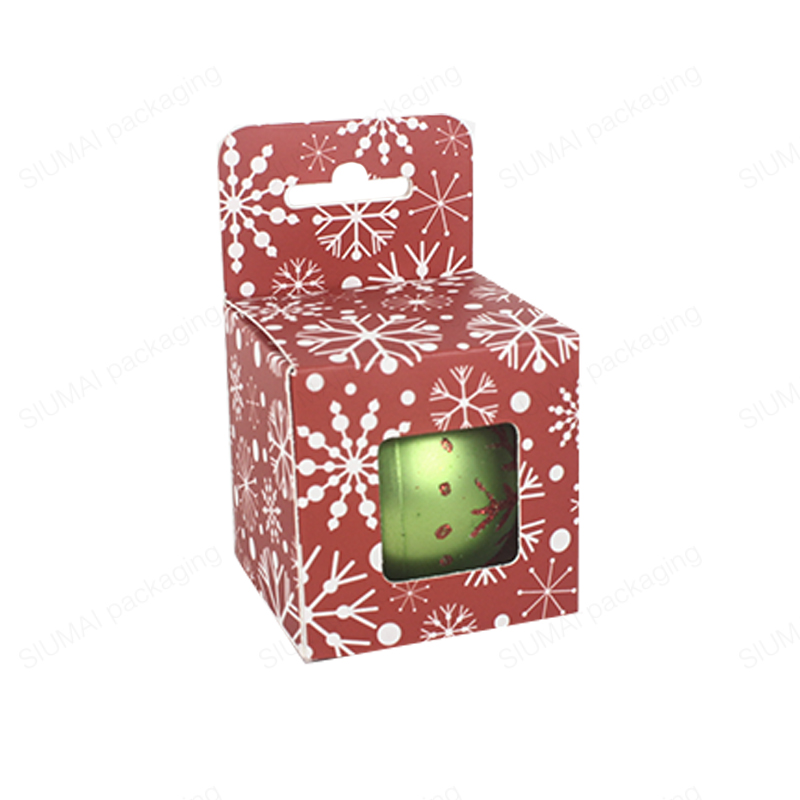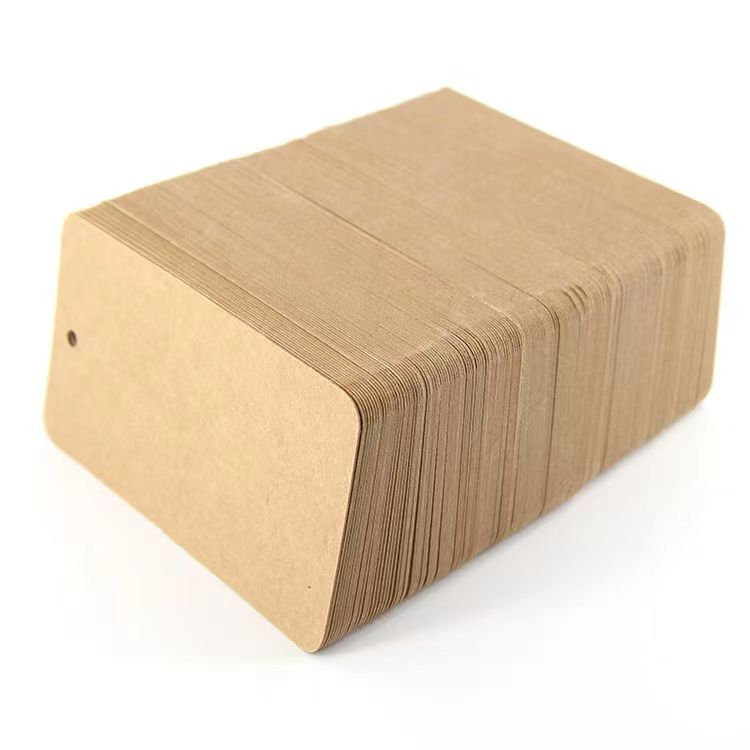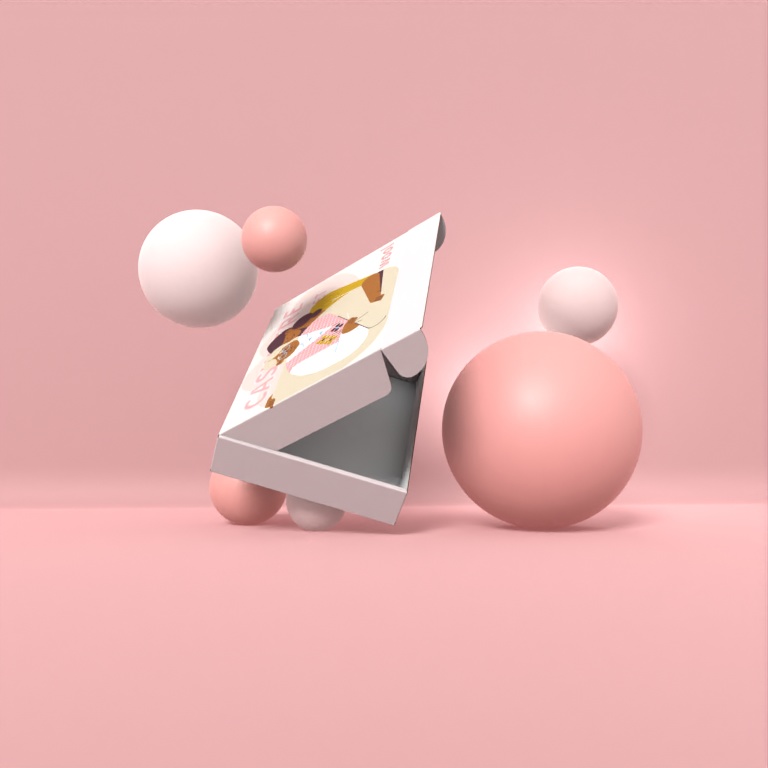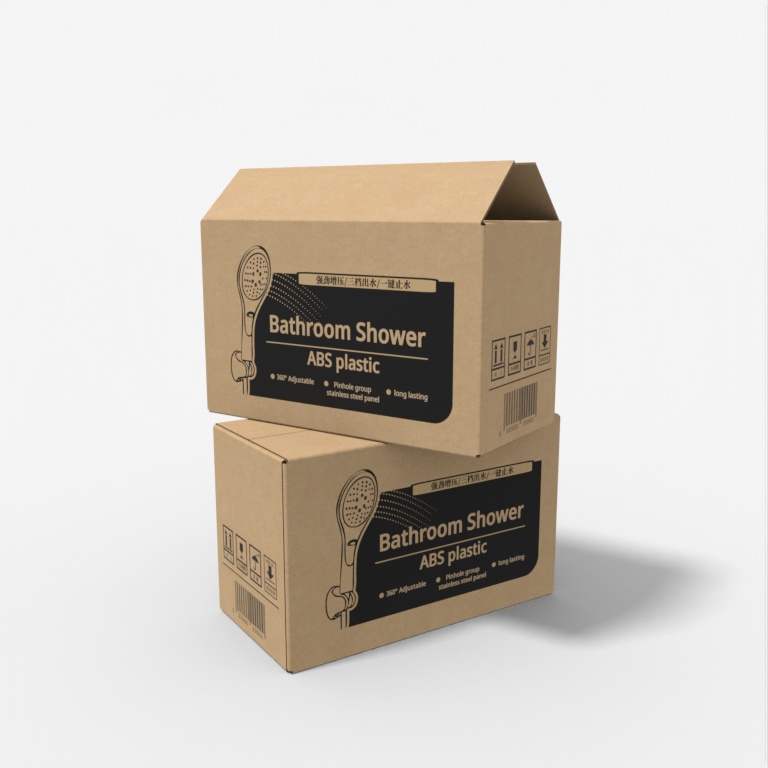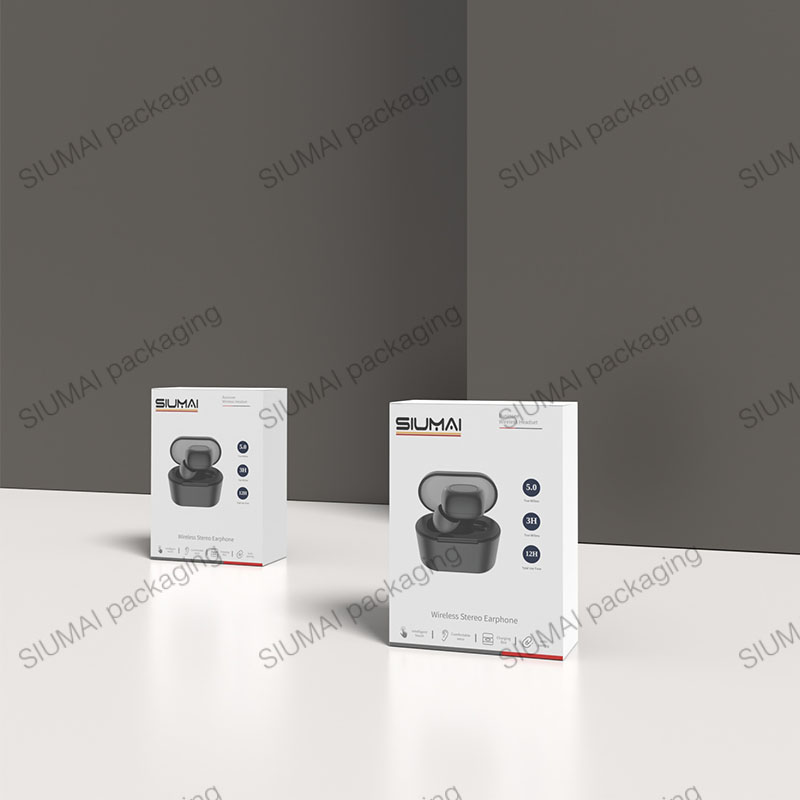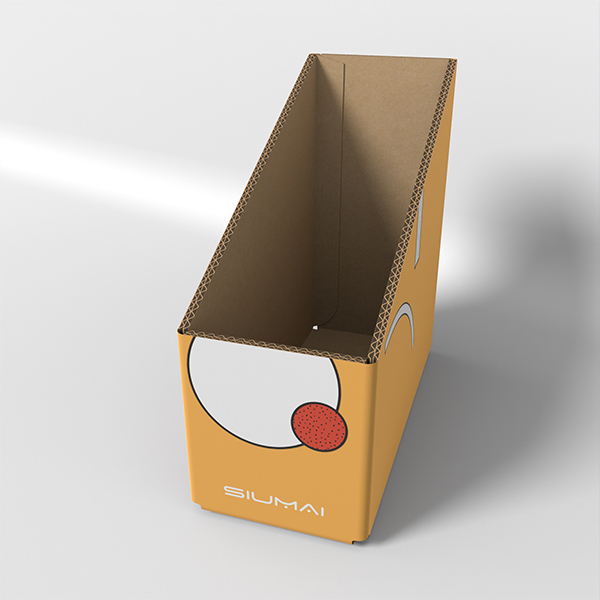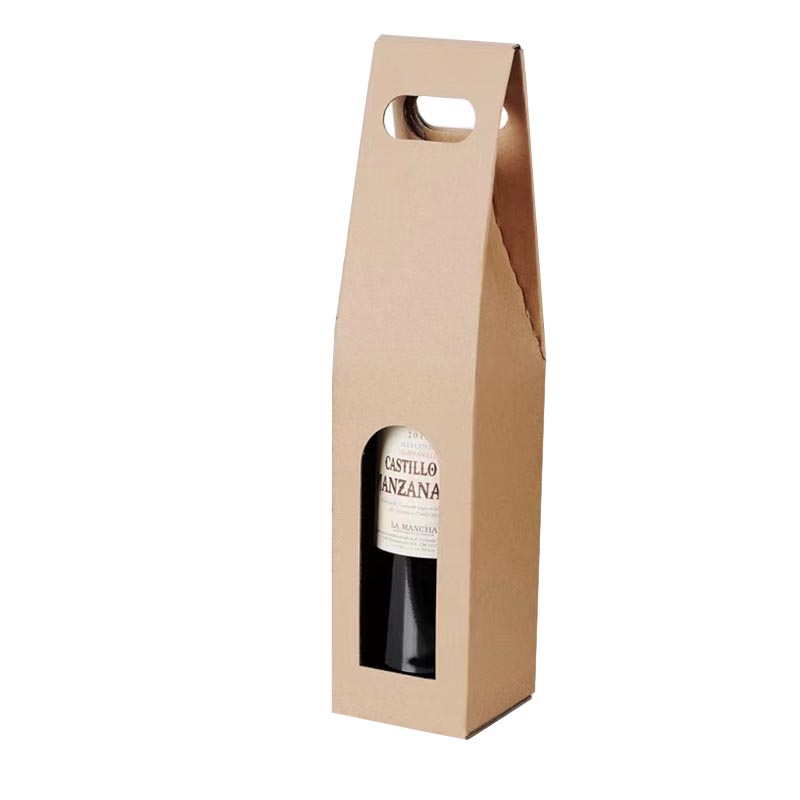 Get Organized with a High-Quality Cosmetic Organiser Box from a Leading Manufacturer
Reviews
Related Videos
Introducing our latest addition to the storage solutions, the Cosmetic Organiser Box. If you are someone who loves to have a neat and organized vanity or makeup table, our cosmetic organizer box is for you. Made with high-quality materials, it is the perfect organizer for your makeup essentials and other beauty products. This organizer is compact yet spacious enough to hold all your daily essentials and makeup products. It features various compartments of different sizes to store and classify your products, making it easy for you to access them whenever you need them. It comes in various colors to match your preference, and the sleek design makes it a perfect addition to any vanity or dressing table. With the Cosmetic Organizer Box, you will no longer have to worry about losing or misplacing your favorite lipsticks, nail polishes, or brushes. The transparent compartments and drawers make it easy for you to see and locate items quickly and efficiently. Additionally, it can be easily cleaned and maintained, making it a durable and long-lasting investment for any beauty enthusiast. Say goodbye to the days of cluttered and disorganized cosmetic drawers and hello to a clean and neatly arranged vanity with our Cosmetic Organizer Box. Order yours today and enjoy an organized and efficient beauty routine.
The Cosmetic Organiser Box is a must-have for any beauty enthusiast. This innovative product offers an efficient and convenient way to keep all your cosmetics organized and easy to access. It is the perfect solution for those with limited storage space and a love for makeup. The compartments are adjustable, allowing you to store and organize all of your essentials. Additionally, the clear design makes it easy to see what is inside, so you can quickly find what you need. The sturdy construction ensures durability and longevity, making this a worthwhile investment. Overall, the Cosmetic Organiser Box is an excellent addition to any makeup collection and highly recommended for anyone looking to streamline their beauty routine.
I recently purchased a cosmetic organizer box and I'm absolutely in love with it! It has plenty of compartments to store all of my makeup essentials in an organized manner. The clear acrylic material makes it easy to see exactly where everything is, which saves me time in the mornings. The compact size fits perfectly on my vanity without taking up too much space. I also appreciate that it has a lid to keep dust and other particles from settling onto my makeup. Overall, I highly recommend this cosmetic organizer box to anyone who wants to keep their makeup collection neat and tidy. It's a game-changer!
Contact us
Please feel free to give your inquiry in the form below We will reply you in 24 hours