Custom Paper Bags - Wholesale Manufacturer & Exporter from China
Looking for high-quality custom paper bags to elevate your brand image? Look no further than SIUMAI Packaging – a leading supplier, manufacturer and factory of eco-friendly and sustainable paper bags in China.

We understand the value of putting your brand's best foot forward, and that's why we deliver immaculately crafted paper bags that perfectly reflect your brand's image. Our expert team of designers and craftsmen work with you to create bespoke paper bags that cater to your unique specifications, ensuring that your brand stands out from the crowd.

Our paper bags are crafted using only the finest quality materials, ensuring that they are durable, eco-friendly and easy to use. Whether you're looking for custom-printed paper bags for your business, or simply looking for a cost-effective way to package your products, we've got you covered.

So why wait? Get in touch with SIUMAI Packaging today and choose from our wide range of custom paper bags to take your brand to new heights.
SIUMAI PACKAGING Co., Ltd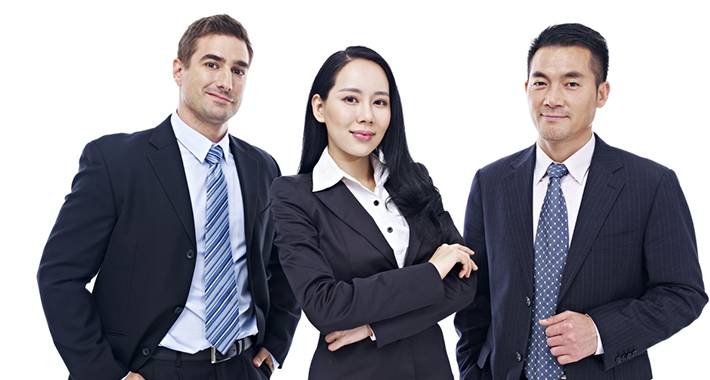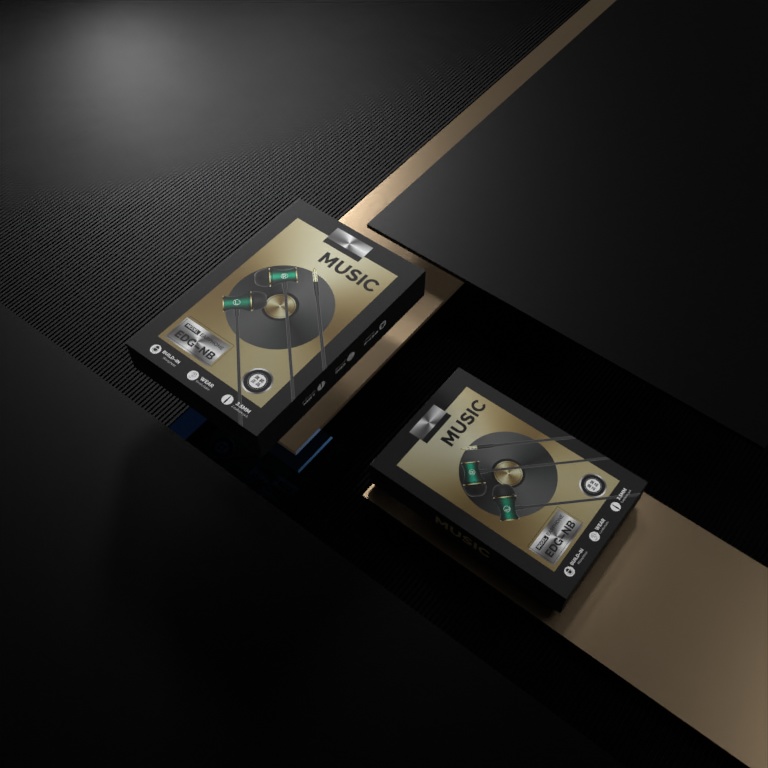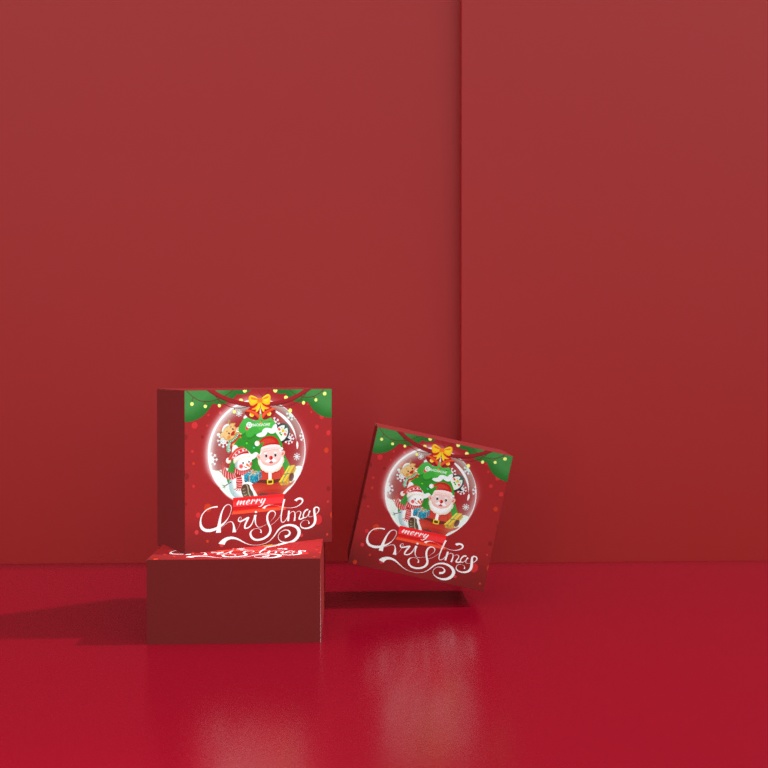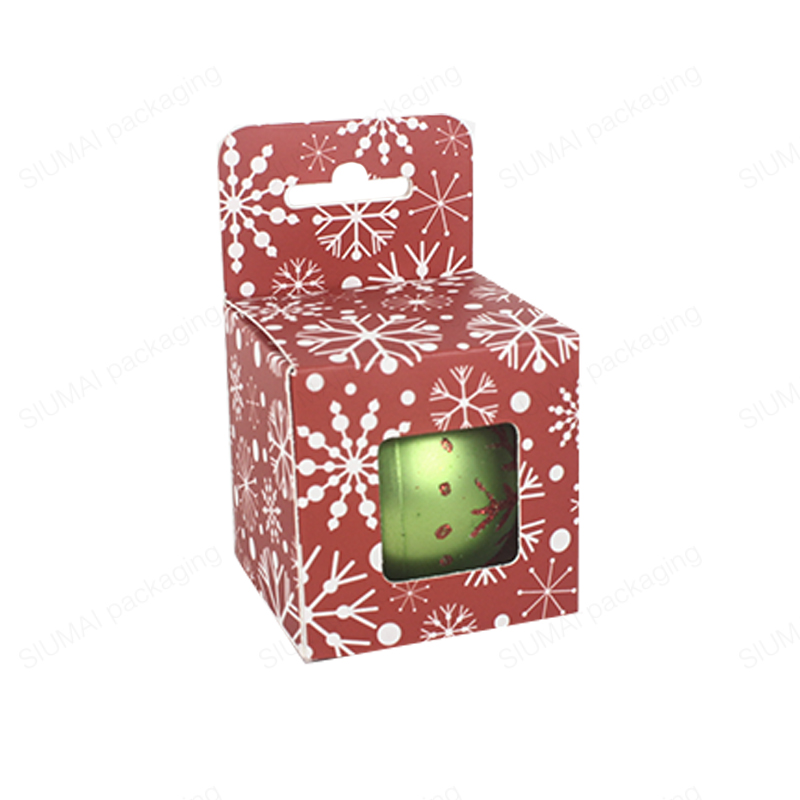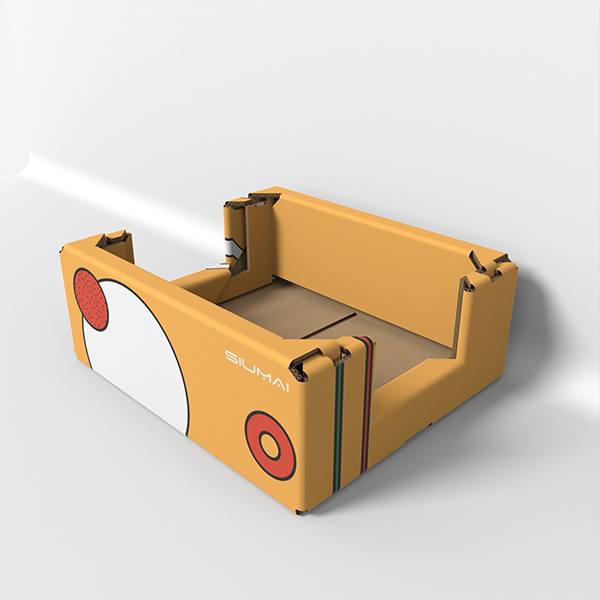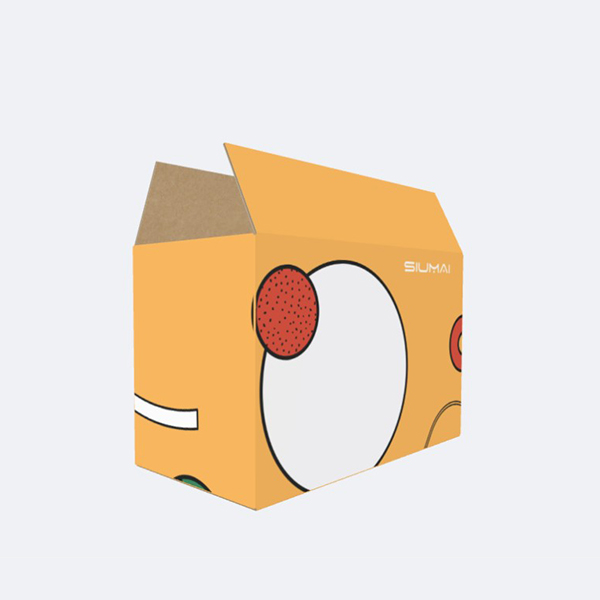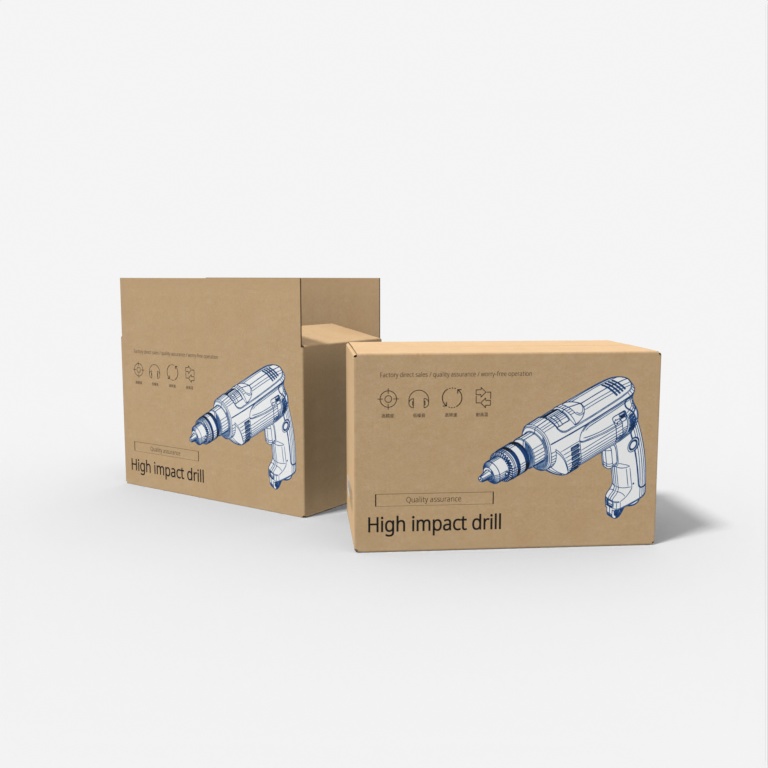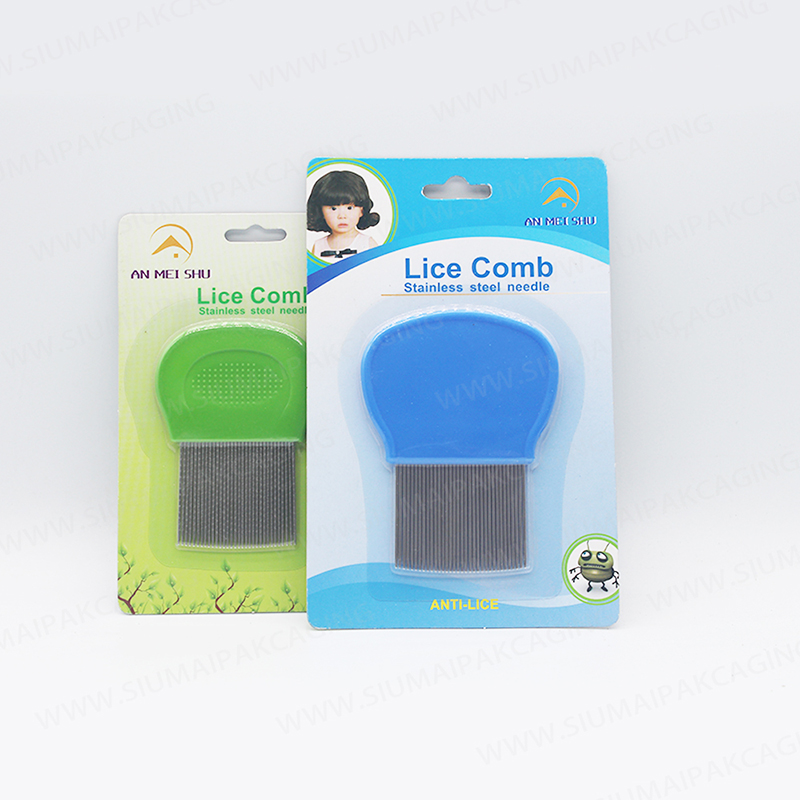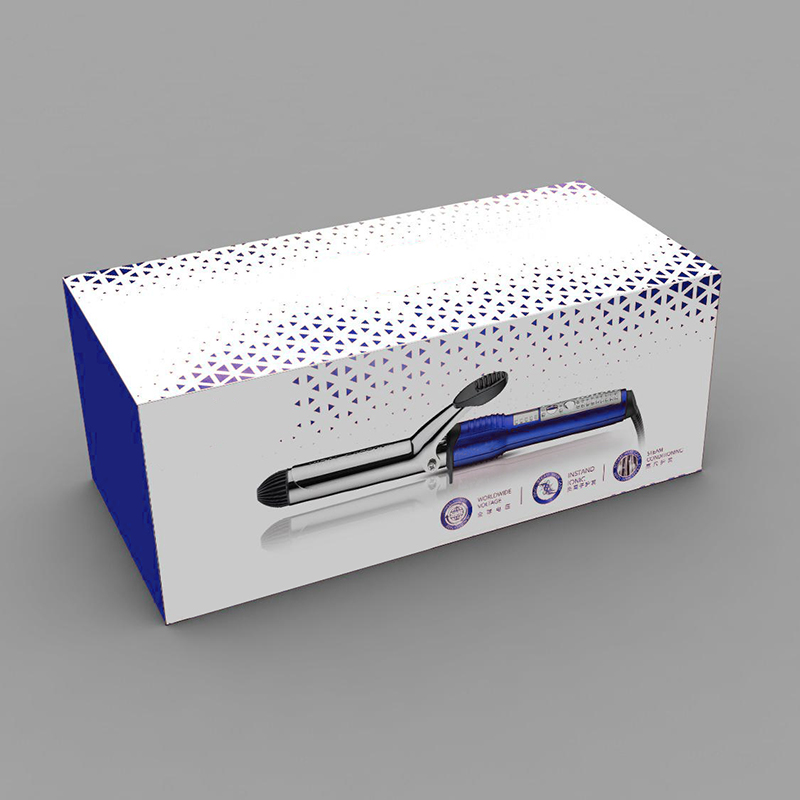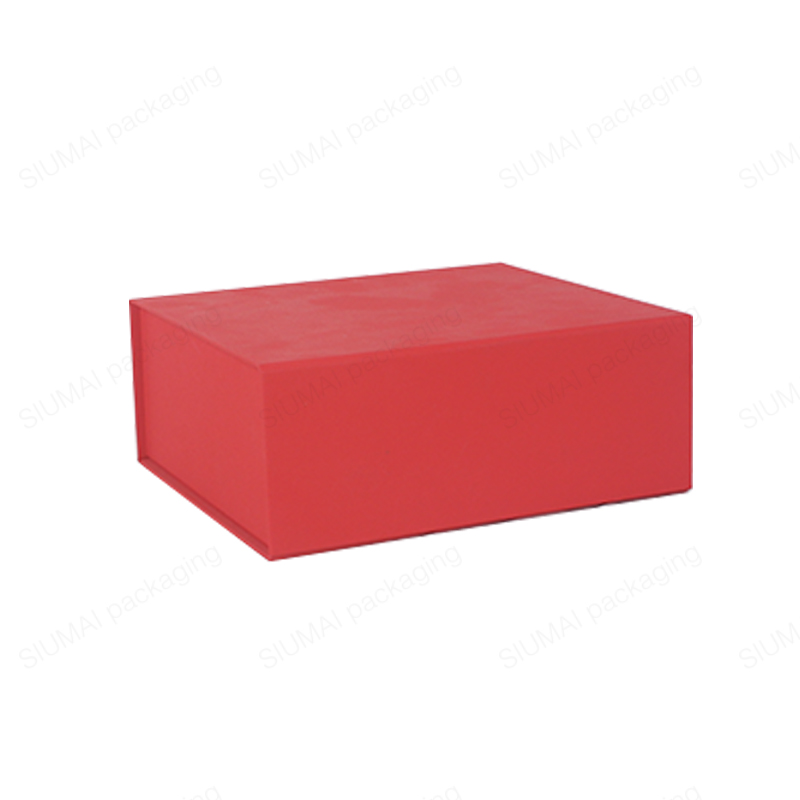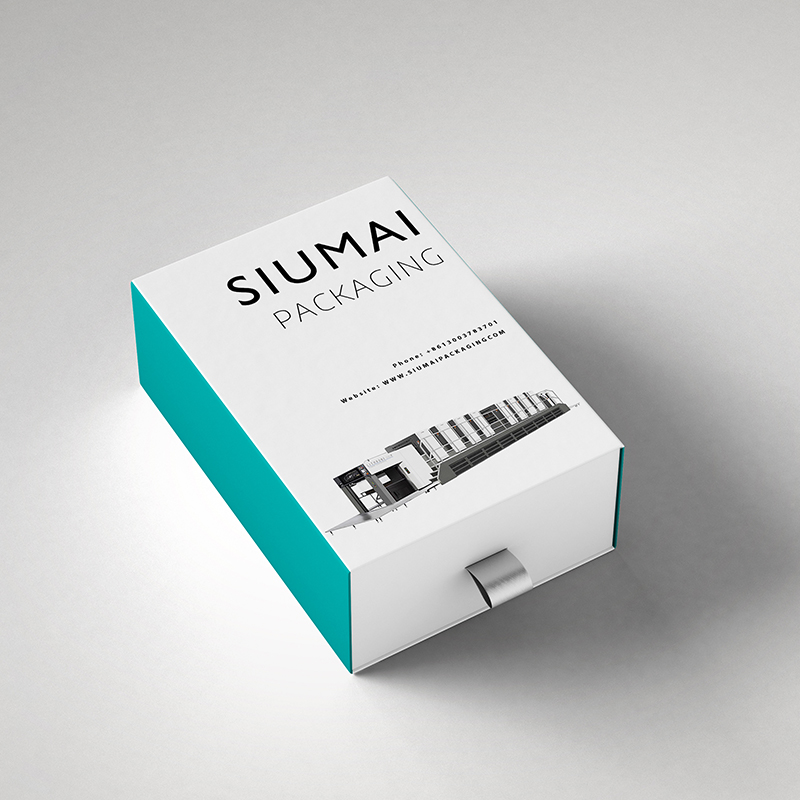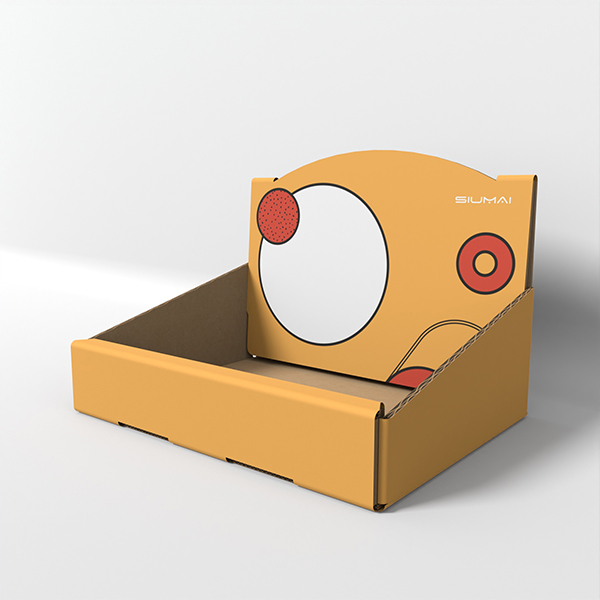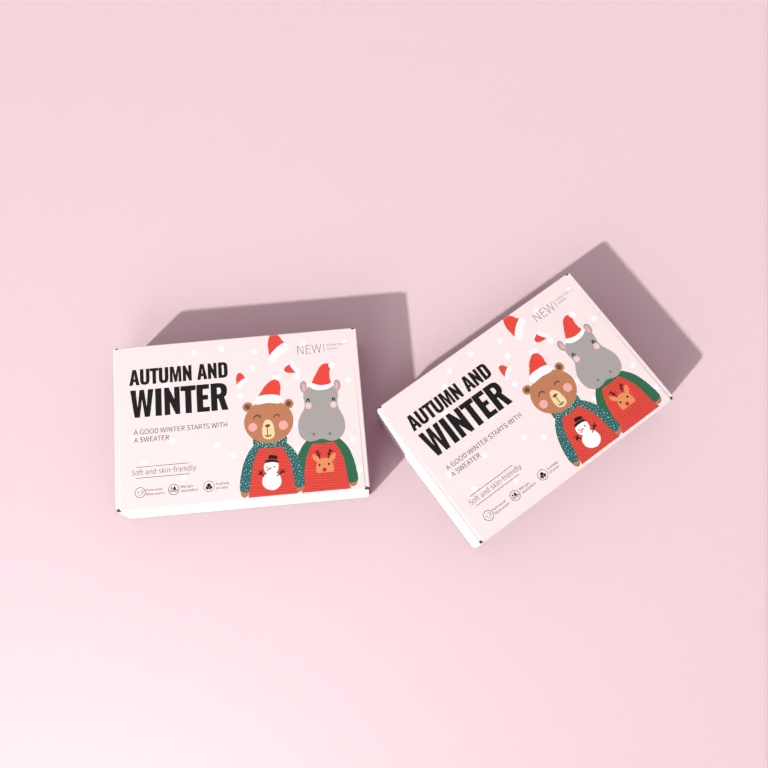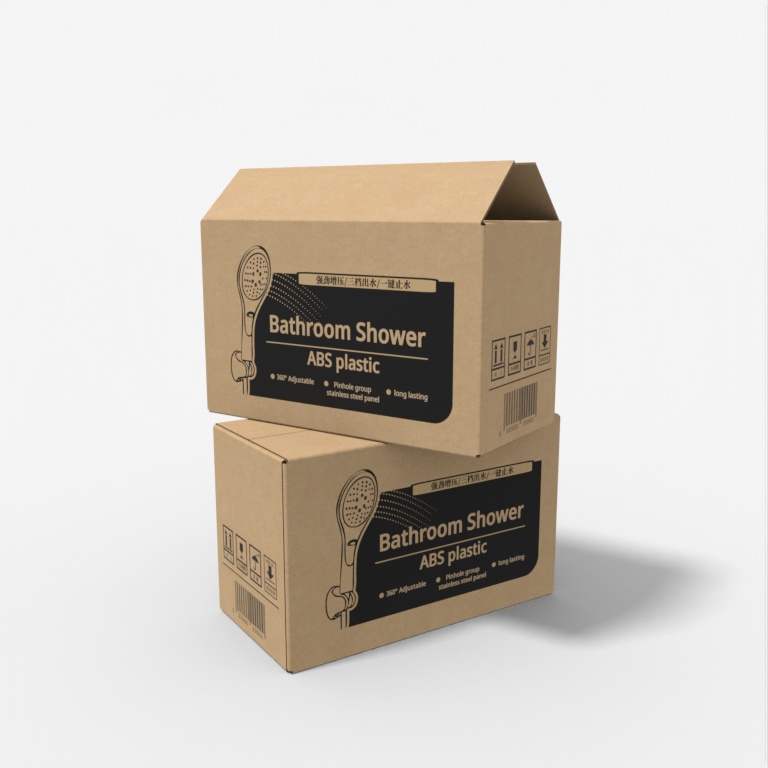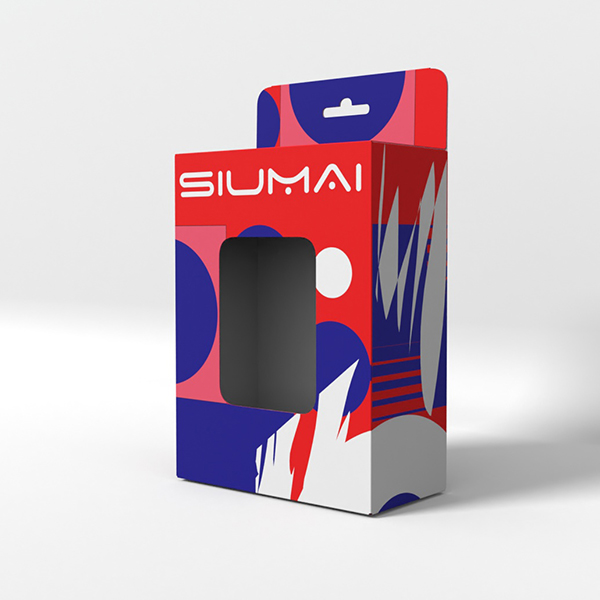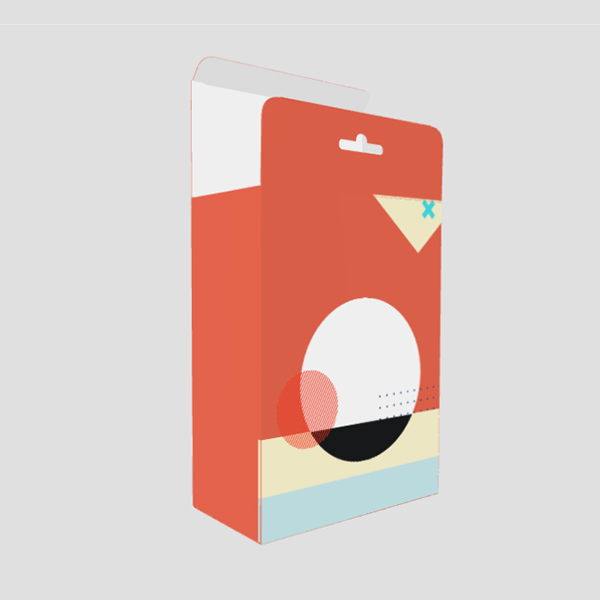 Custom Paper Bags - Your Trusted Wholesale Manufacturer for Quality Products
Reviews
Related Videos
Introducing our brand new Custom Paper Bags! Our paper bags are the perfect environmentally friendly solution for your business needs. Made from high-quality paper, our bags are sturdy and have a sleek and stylish design that will leave a lasting impression on your customers. With the option to customize your bag with your company logo and branding, these custom paper bags are the perfect way to promote your business while also being eco-friendly. Choose from a range of sizes and colors to suit your specific needs, and we'll work with you to create the perfect design that will make your brand stand out. Our custom paper bags are not only environmentally friendly but also cost-effective and practical. They're easy to store and distribute, making them an ideal choice for businesses who are looking for a hassle-free solution to their packaging needs. At our company, we pride ourselves on delivering high-quality products and exceptional customer service. Our professional and knowledgeable team is always on hand to help you with your order, and we'll work with you every step of the way to ensure that you're completely satisfied with your purchase. So why wait? Contact us today to learn more about our Custom Paper Bags and take the first step in promoting your business in a sustainable and stylish way!
As someone who cares about the environment, I'm always looking for ways to reduce my carbon footprint. That's why I love custom paper bags! They're an eco-friendly option that's both stylish and practical. I love the variety of designs and sizes available, making it easy to find the perfect option for any occasion. Whether I'm using them for groceries, gifts, or just everyday use, I feel good knowing that I'm doing my part for the planet. Plus, they're durable and long-lasting, so I don't have to worry about them falling apart after a few uses. If you're looking for an eco-friendly option that's also fashionable and functional, custom paper bags are the perfect choice!
If you're looking for high-quality custom paper bags, look no further than our selection. Our bags are made with durable, sustainable materials and feature customizable designs that can be tailored to your brand. Our process ensures that each bag is printed with vibrant colors and designs, making them the perfect way to showcase your brand. Our bags are perfect for events, giveaways, and even as retail packaging bags. We're passionate about delivering high-quality custom bags that meet your brand's needs. Contact us today to learn more about our selection and how we can help you create the perfect custom bags for your brand.
Contact us
Please feel free to give your inquiry in the form below We will reply you in 24 hours