Wholesale Soap Cover Boxes from OEM Manufacturer in China
Introducing the premium quality Soap Cover Box from SIUMAI Packaging – the leading supplier, manufacturer, and factory in China. Our Soap Cover Box is the ultimate solution for keeping your soap clean and hygienic. Made from fine quality materials, this box is durable and protects your soap from moisture, dust, and other pollutants.

With its sleek design and premium finish, our Soap Cover Box also makes for a great gifting option. Whether you use it at home or carry it with you while traveling, this soap box has got you covered. Moreover, it is easy to clean and maintain, making it a hassle-free addition to your bathroom accessories.

At SIUMAI Packaging, we believe in providing our customers with the best products and services. Our soap cover boxes are available in various shapes, sizes, and colors to meet your personalized needs. With our Soap Cover Boxes, you can now have a safe and convenient way to store and use your favorite soaps. Order now and experience the convenience and luxury of our Soap Cover Box!
SIUMAI PACKAGING Co., Ltd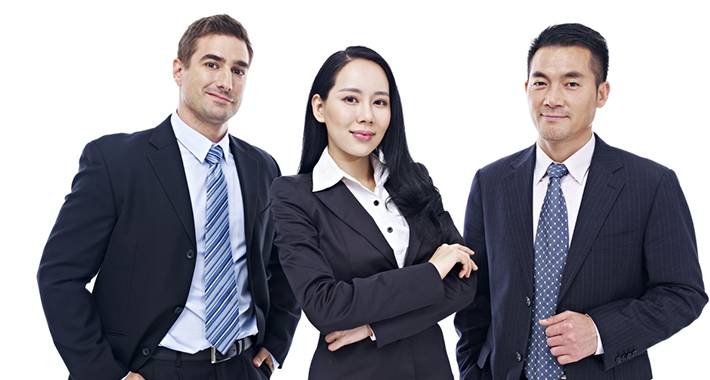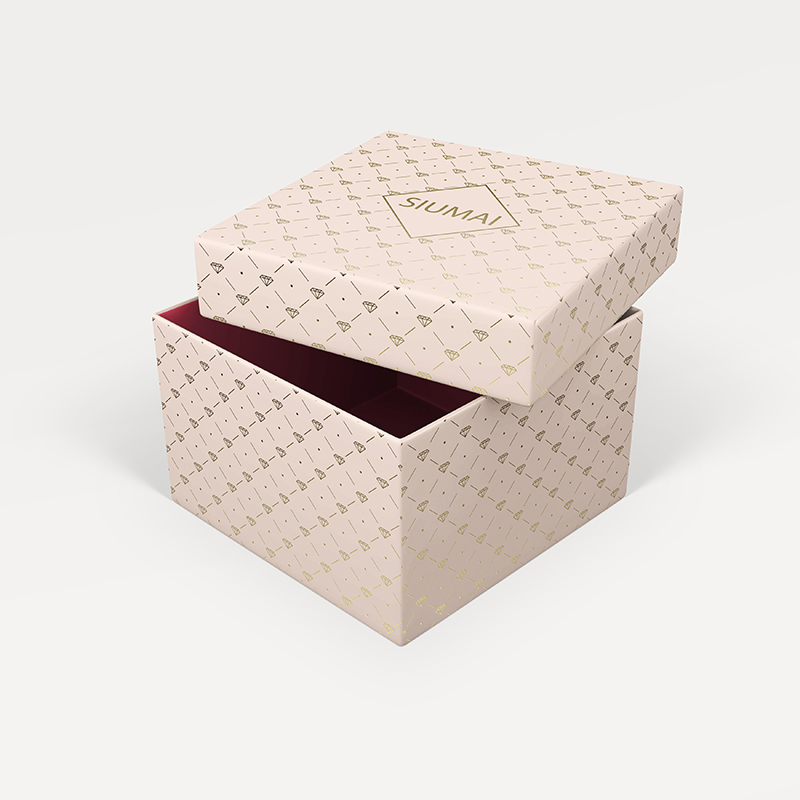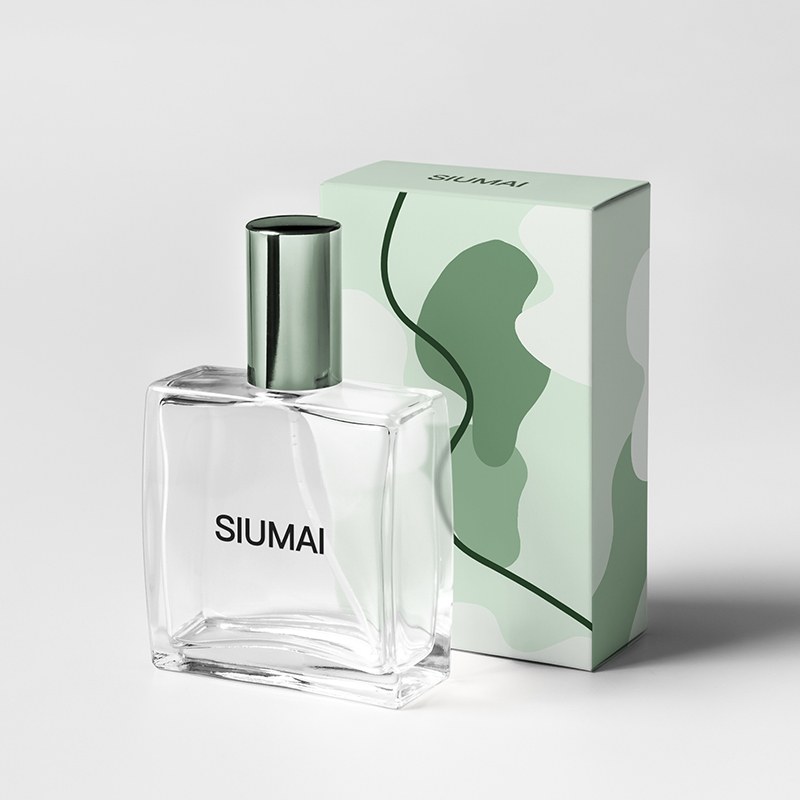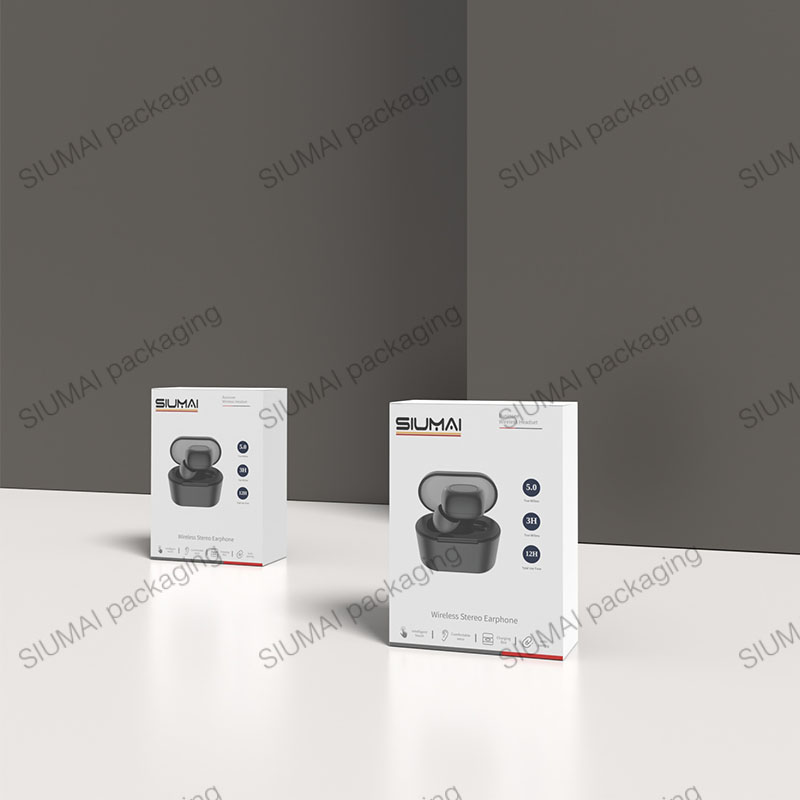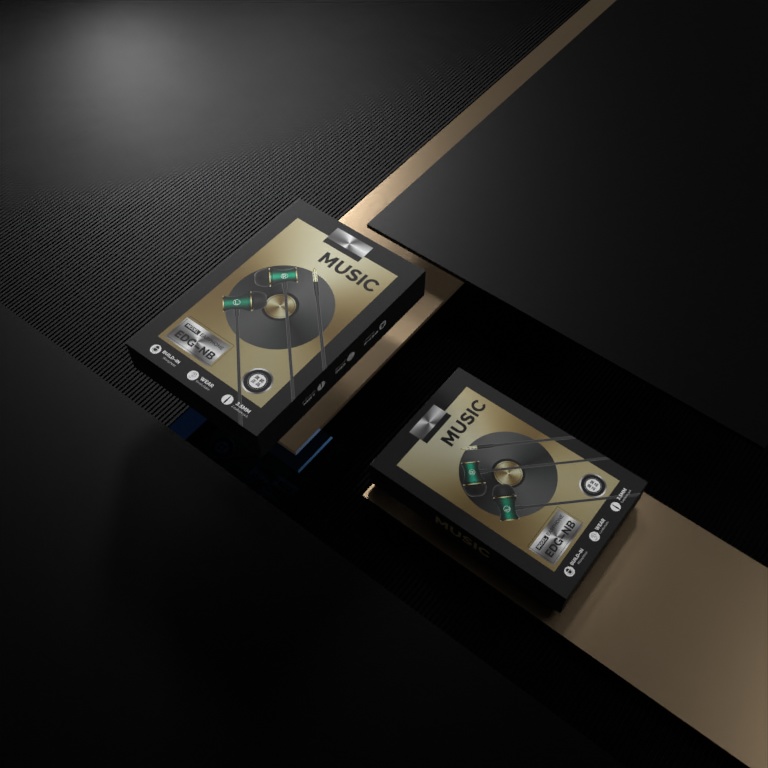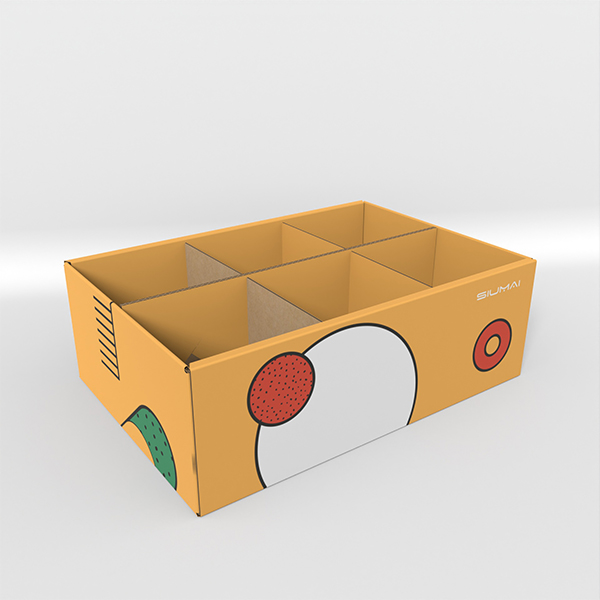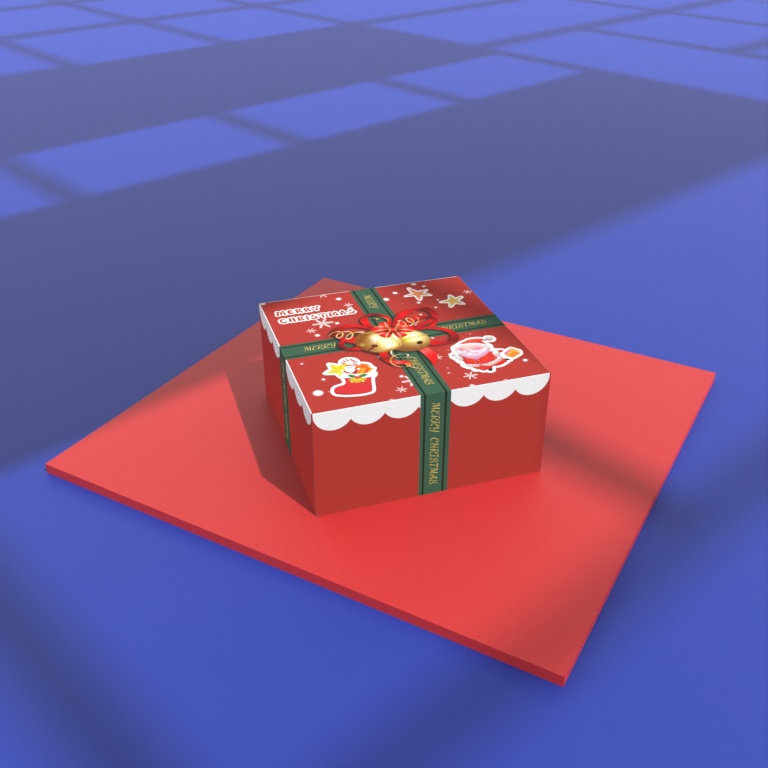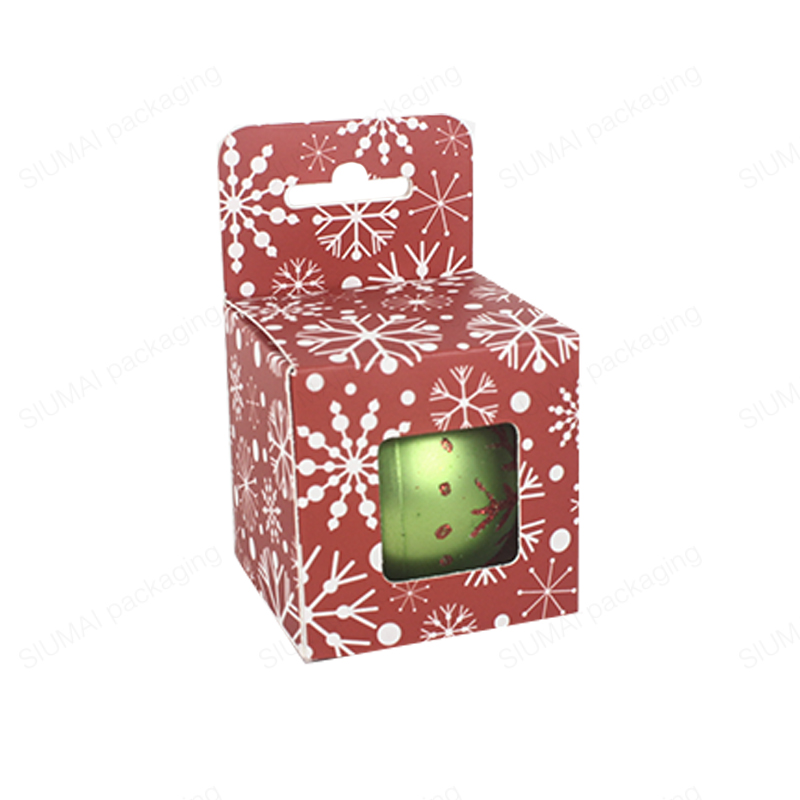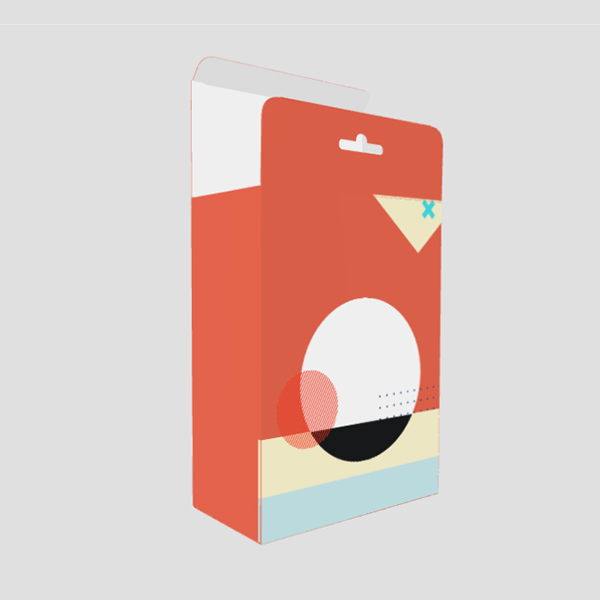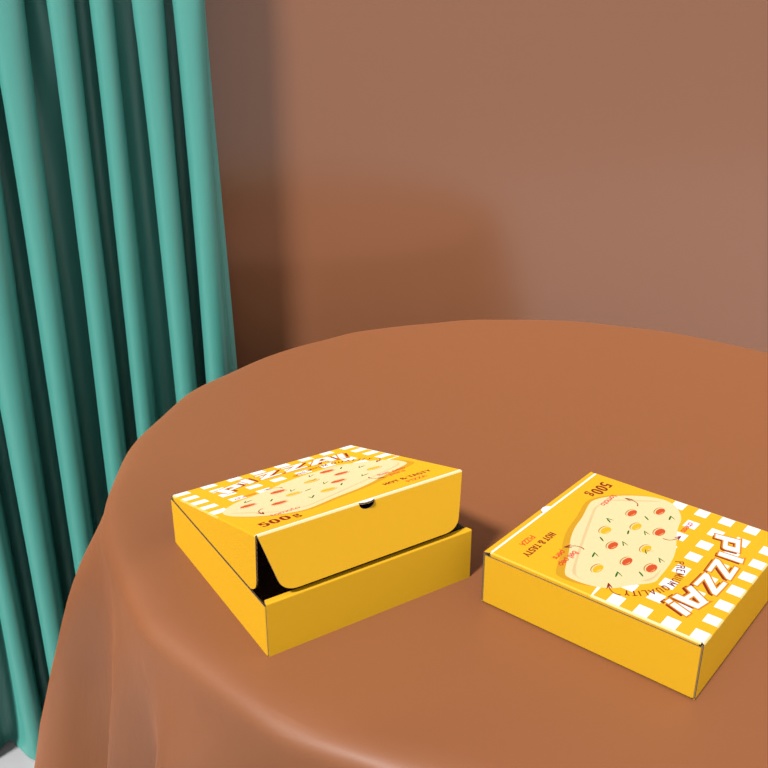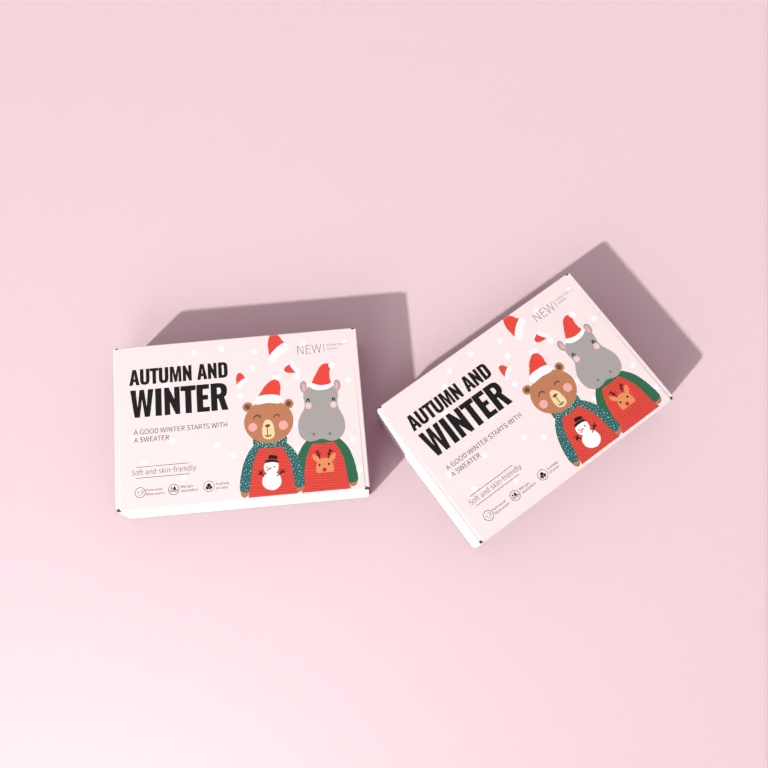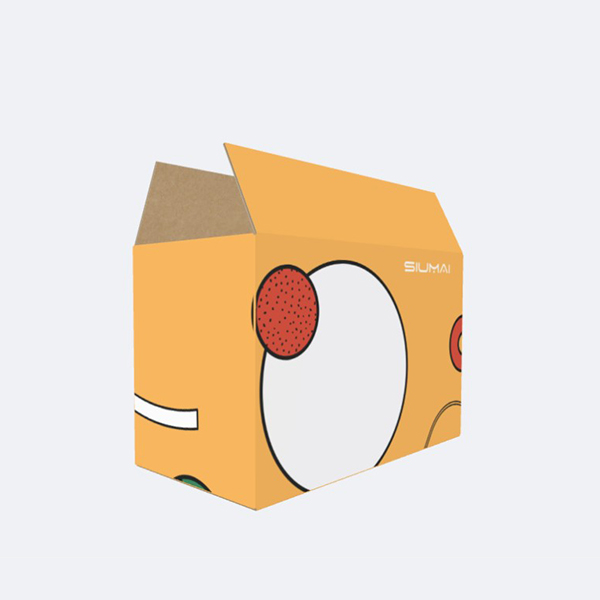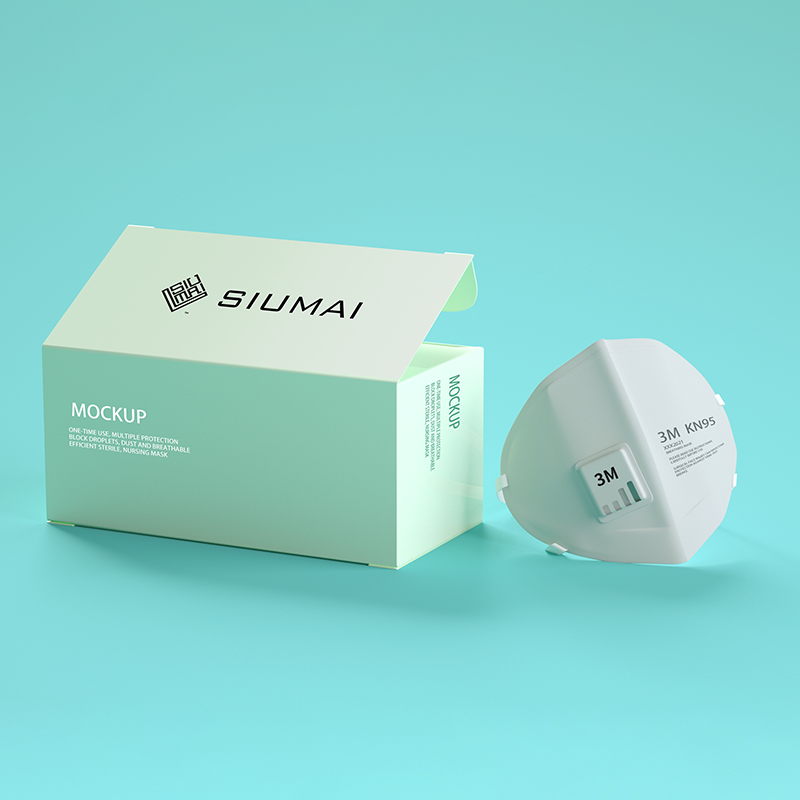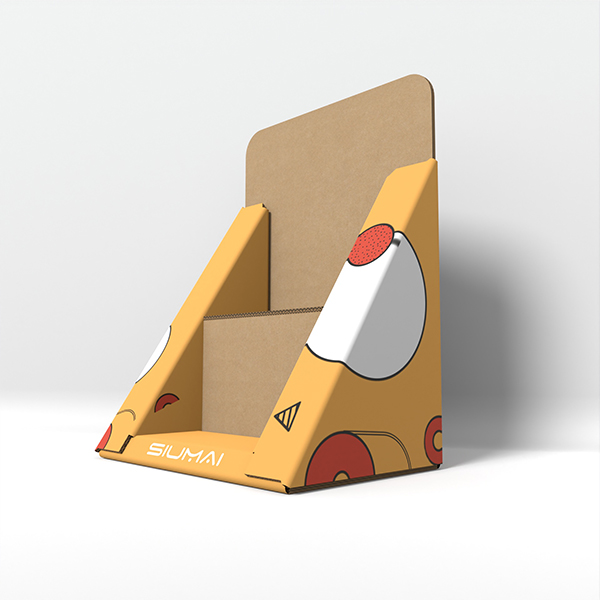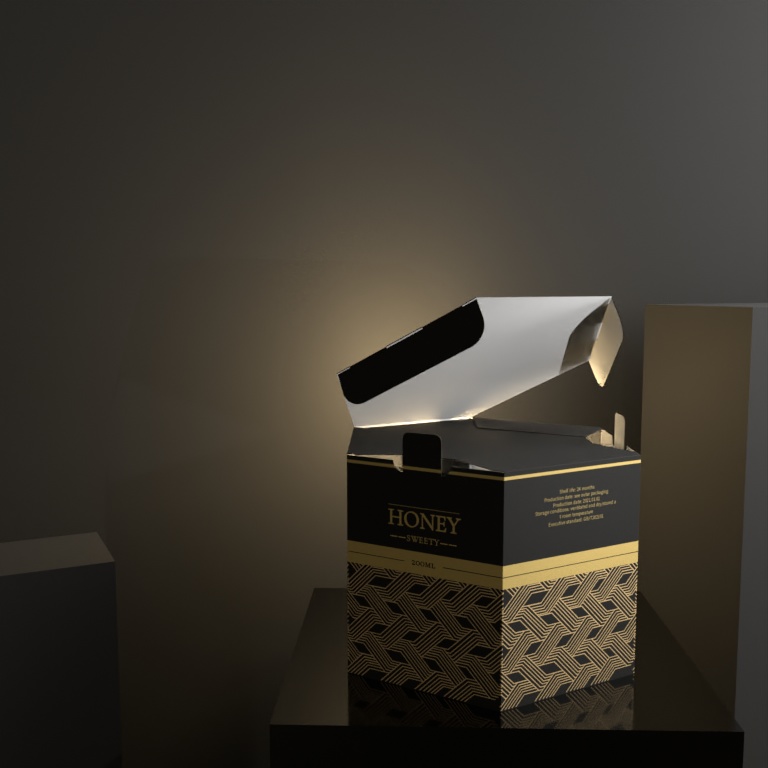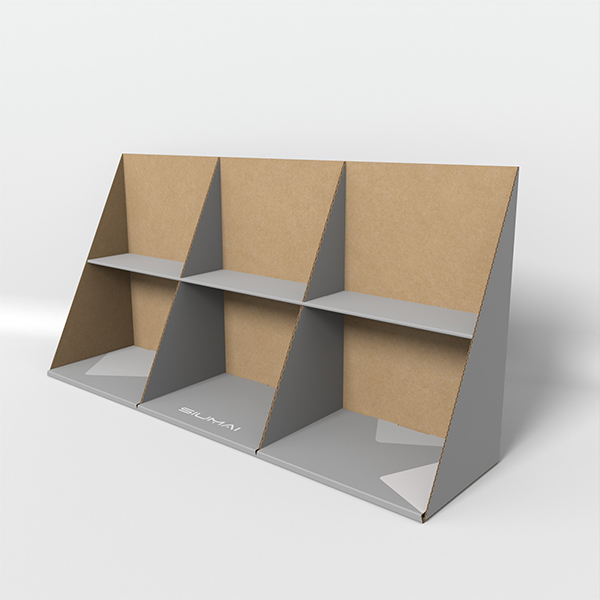 Soap Cover Box Manufacturer: Top-Quality Wholesale Boxes from China
Reviews
Related Videos
Introducing our Soap Cover Box - the perfect solution for storing and protecting your soap bars! Our soap cover box is designed to keep your soap bar clean and fresh, ensuring that it lasts longer and retains its natural scent. Made with high-quality materials, our soap box is durable, easy to clean, and will securely keep your soap bar in place, preventing it from slipping out or getting damaged. The compact size of our soap cover box makes it ideal for use at home, in the office, or while traveling. The sleek design and clear lid allow for easy identification of your soap bar, making it a convenient and stylish accessory for any bathroom or travel bag. Additionally, our soap cover box is environmentally friendly, as it helps to reduce waste by extending the life of your soap bar. Say goodbye to messy soap bars, and hello to our practical and stylish soap cover box! Whether you are looking for a solution to store your soap bars at home or while on the go, our cover box is the perfect choice for you. Try it today and see the difference it makes in keeping your soap bars clean and fresh!
The Soap Cover Box is an essential accessory for anyone who wants to keep their bar of soap clean and dry. This compact box perfectly fits a standard size soap bar and has a tight-fitting lid that keeps the soap fresh for longer. The box is made from durable materials and is easy to clean. Just throw it in the dishwasher, and it comes out looking as good as new. The soap cover box is perfect for those who travel frequently. It's a handy way to pack your soap bar and keep it clean while on the go. You can put it in your gym bag, suitcase, or backpack and not worry about it getting squished or dirty. It's also great for those who like to keep their bathroom neat and organized. You can place it on the countertop or in the shower, and it doesn't take up much space. Overall, I highly recommend the Soap Cover Box for anyone who wants to keep their soap clean and tidy.
This soap cover box is a must-have for anyone looking to keep their soap clean and fresh. The box is made of durable materials and is designed to fit most standard soap bars. The cover is easy to use and keeps the soap from getting wet or dirty. It also prevents the soap from slipping out of your hands while in use. The box is compact and can be easily stored on a bathroom counter or in a drawer. I highly recommend this soap cover box to anyone looking for a convenient and effective way to store their soap. It is an affordable and practical solution that will keep your soap looking and smelling great for longer.
Contact us
Please feel free to give your inquiry in the form below We will reply you in 24 hours